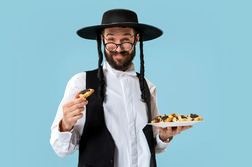 Our first project will be establishing an online school for all on earth who wish to learn more about Judaism, and enjoying a kosher life for those who are interested. This section covers most every Jewish school we can find who are accepting students

What greater service can we give to society as a whole than to empower children to empower themselves? Read, read, read!

Children aged 5 to 105 can still learn anew.
That means me, and that means YOU!
The first step to understand the scope of the project was to learn what shaped a child's learning experience so that only the best kosher advice will be dispensed.
Let us help children & adults to help themselves.
Location, scale, and accessibility was clearly vital to this project.
If we're going to have a beneficial impact, it ought to be comprehensive.

Imitating whoever's doing it best is still the greatest master secret of success.

Excellence is a choice. Excellence in the educational landscape:
WIthin YOUR community are exemplars of excellence. They are our best teachers.
A better, and more fruitful world.
... thanks to me, and thanks to you
Think this is an area you might want some kosher advice in? :-))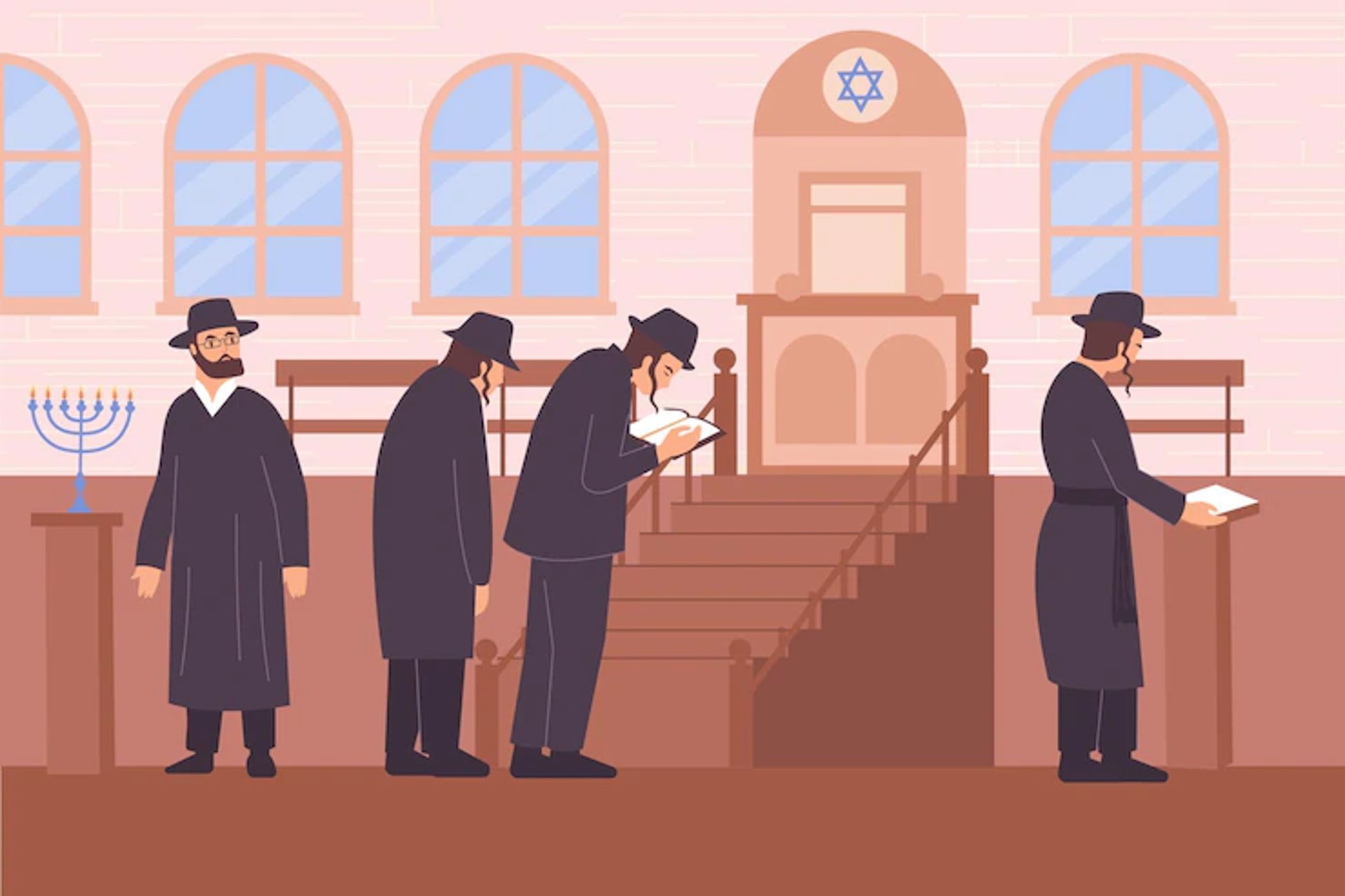 "Love only grows by sharing. You can only have more for yourself by giving it away to others."
―
Brian Tracy